"Personal Mementos" and specimens of plants


I "ricordi personali" e i reperti vegetali

In the first room, there is a display of personal mementos and furnishing items of Spallanzani: small tables, consoles, ornaments, paintings and mementos of his trip to Turkey. The presence of many artistic and craft pieces, proves the scientist's interest for natural materials used with a decorative purpose. The small tables made in Jano stone, Serravezza marble and "lumachella rarissima", e.g. alabaster vases, flowers and birds crafted from sea shells, the rare, very precious checker-board in amber and small marble sculptures are refined examples of different materials embellished by elegant craftsmanship.

On the walls, large pictures hang: the scientist created them himself by assembling panels from the "Historie naturalis" by the naturalist Johannes Jonston (1657). Also present are Spallanzani's death mask, a sketch of a statue erected in his honour in the main square in Scandiano, specimens of plants and an herbarium.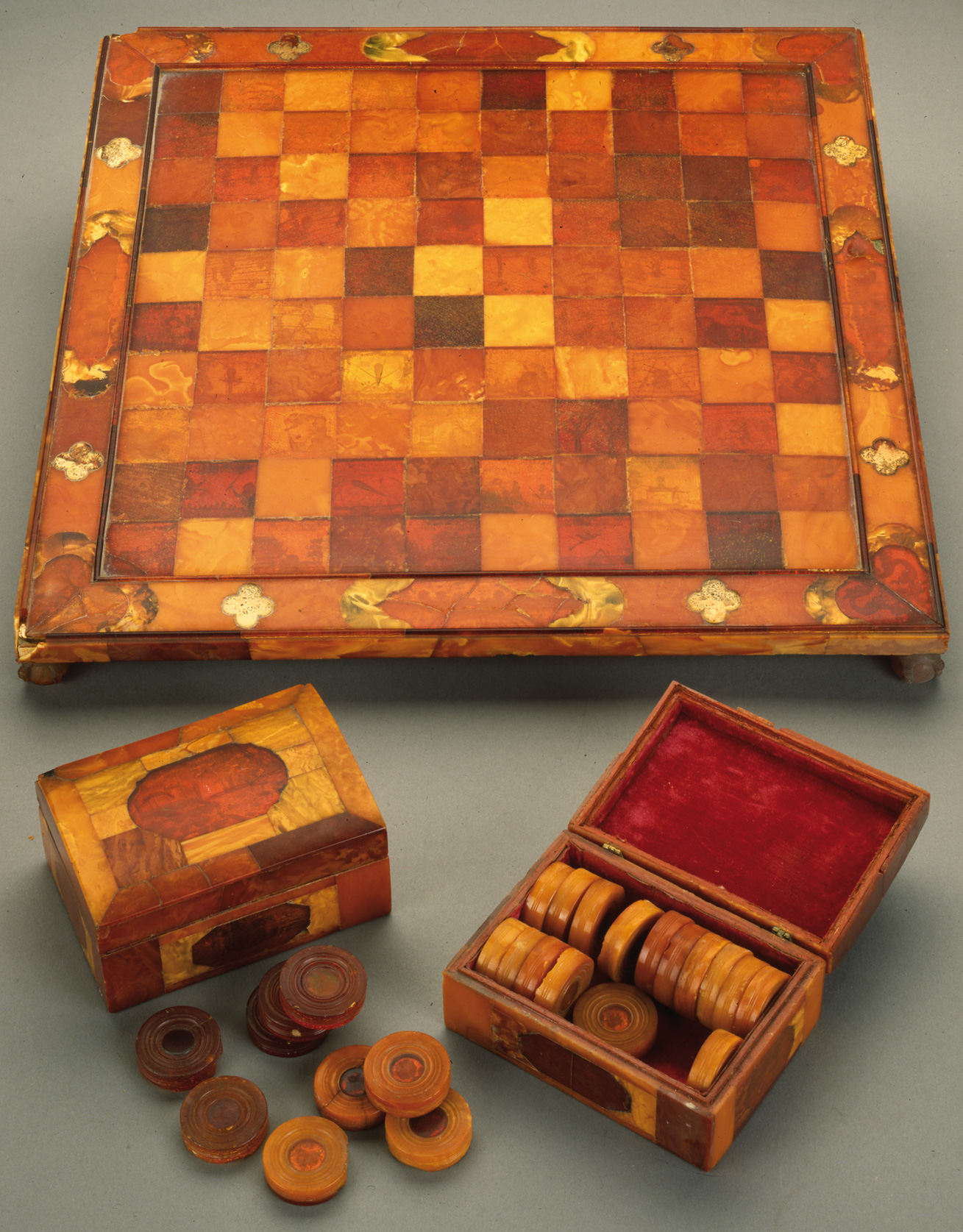 address
via Spallanzani, 1
42121 Reggio Emilia
T. +39 0522 456816
offices
via Palazzolo, 2
42121 Reggio Emilia
T. +39 0522 456477
F. '39 0522 456476
opening times