Lazzaro Spallanzani – Biography


Lazzaro Spallanzani – Biografia

Lazzaro Spallanzani (b. 1729 Scandiano – d. 1799 Pavia), was a leading figure in the evolution of thought and of scientific method, an evolution that led from "natural philosophy" to the birth of modern science in the Age of Enlightenment. He was a sharp, tenacious researcher in an extremely wide range of fields in natural history, from biology to physiology, from geology to chemistry, and is above all remembered for his research on spontaneous generation, reproduction, respiration, circulation and digestion, for which he was one of the first to use a strictly experimental method.

His experiments were often profoundly innovative, such as those on artificial insemination "in vitro".

Initially a professor in Reggio Emilia and Modena, thanks to his studies about small living things in "broth", published in 1765 with the title: "Account of microscopic observations concerning Needham and Buffon's system of generation", he denied through exemplary experimental tests the possibility of the "spontaneous generation" and he achieved international celebrity. He was called on by Maria Teresa d'Austria to hold the chair of Natural History at the University of Pavia in 1769, with the assignment of managing the Museum. From that time, he would alternate teaching stints with numerous trips to the Alps and to the Lagoon of Venice, Portovenere, Marseille, Constantinople and the Balkans, and to the Kingdom of the Two Sicilies. During these excursions, which were real scientific expeditions, he collected material both for the museum of Pavia and for his own "little personal collection of natural products" that he kept at his birth house in Scandiano. Upon the scientist's death, Lazzaro Spallanzani's personal collection was purchased by the Municipality of Reggio Emilia together with the furnishing that went with it. The collection has been hosted in the northern wing of the Palazzo San Francesco since 1830 and kept as it was for over two centuries.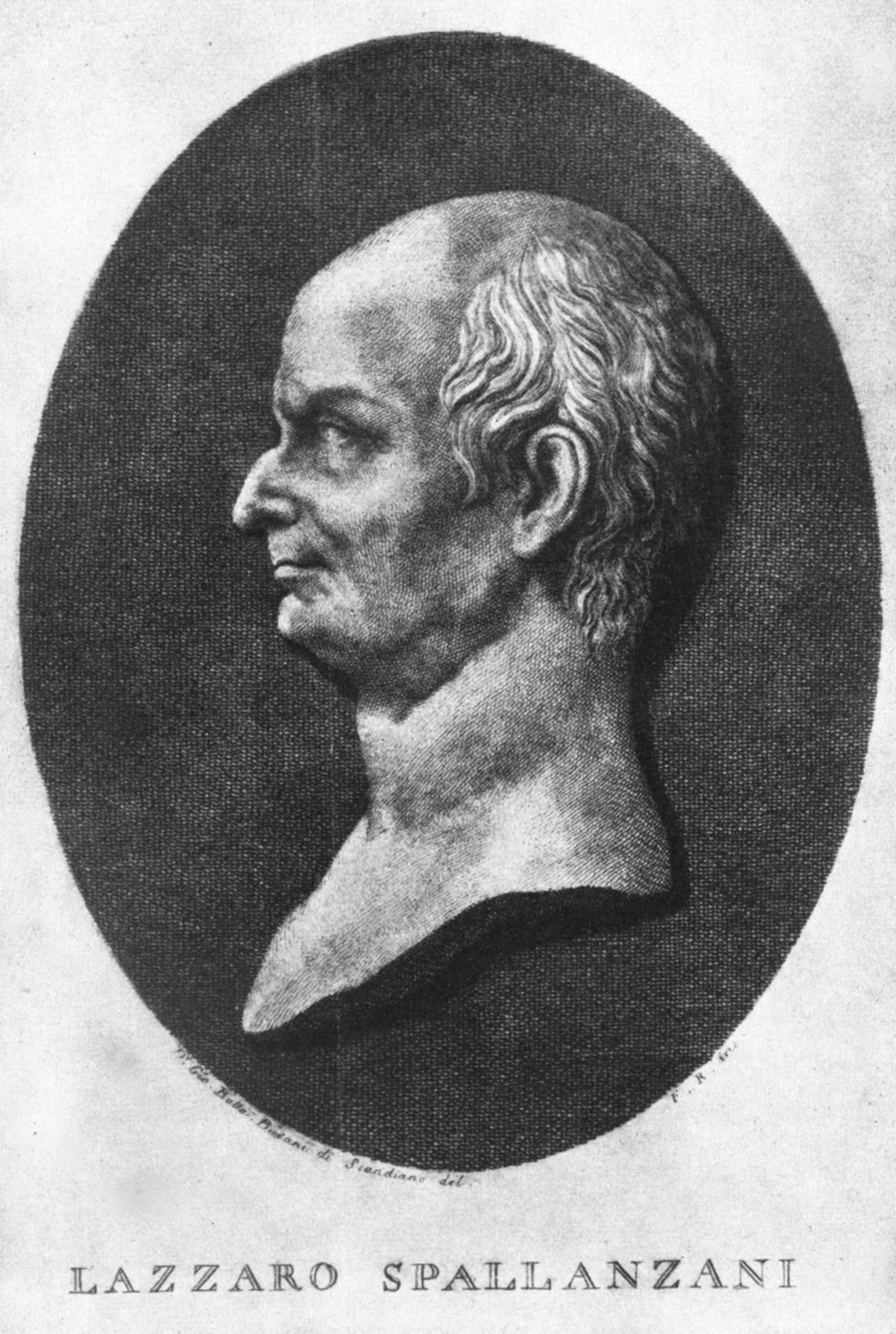 address
via Spallanzani, 1
42121 Reggio Emilia
T. +39 0522 456816
offices
via Palazzolo, 2
42121 Reggio Emilia
T. +39 0522 456477
F. '39 0522 456476
opening times